Previous Project
Our Projects
We have worked on a variety of projects from Small business websites to custom eCommerce and software that meet the specific business needs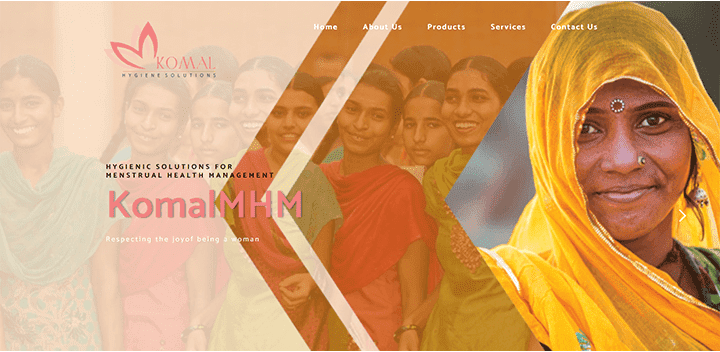 Komal
Web Development, Hosting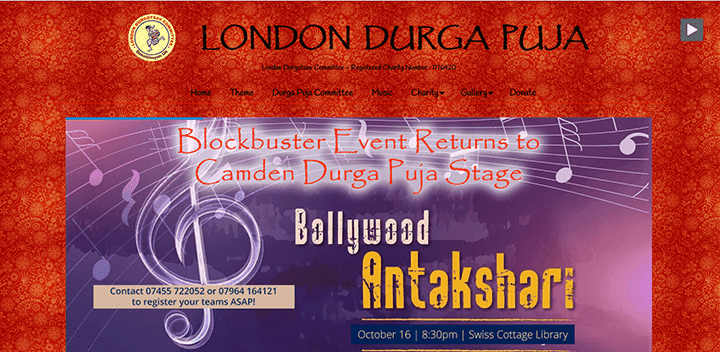 London Puja
Web Development, Digital Marketing, Hosting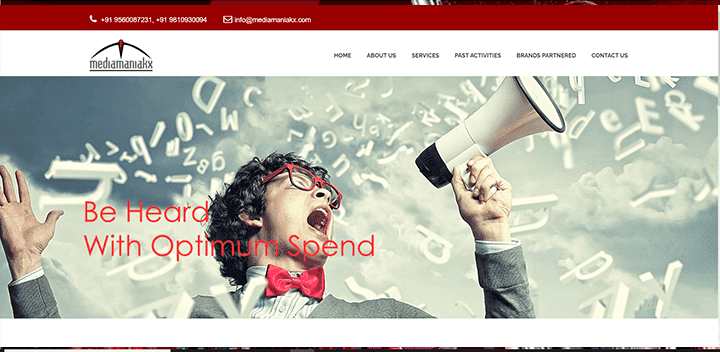 Mediamenix
Web Development, Hosting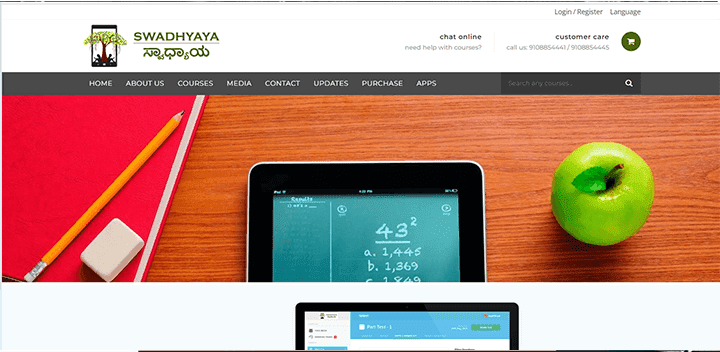 Swadhyaya
Web Development, Mobile Apps
What Our Client Say About Us
Don't believe our words! These are what our client says about our work, experience and technical support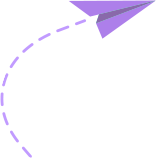 We have no regrets! We're loving it. It's the perfect solution for our business I didn't even need training. Biswadeep and his team have good experience in their jobs.
I used to spend hours maintaining my website, but now all I do is tell TheWildTech team what I need and they give me out of the box results.
The service was excellent. Definitely worth the investment. Their Digital Marketing services are great. Needless to say we are extremely satisfied with the results.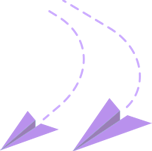 Who are Happy With our Services and Work
Don't believe our words! These are what our client says about our work, experience and technical support