Grow Your Business With WildTech
A one-stop shop for all your Web and App development needs
Our Services
What Can We Do For You
We Offers Best In Class Web Design & Development Services To Small & Mid-Sized Businesses Around All Over The World.
Previous Project
We Don't Just Say But Also Deliver
We have worked on a variety of projects from Small business websites to custom eCommerce and software that meet the specific business needs
Our Pricing
Flexible Price
Our unbeatable competitive pricing with best in class solutions is the best combination
What Our Client Say About Us
Don't believe our words! These are what our client says about our work, experience and technical support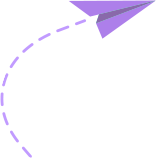 We have no regrets! We're loving it. It's the perfect solution for our business I didn't even need training. Biswadeep and his team have good experience in their jobs.
I used to spend hours maintaining my website, but now all I do is tell TheWildTech team what I need and they give me out of the box results.
The service was excellent. Definitely worth the investment. Their Digital Marketing services are great. Needless to say we are extremely satisfied with the results.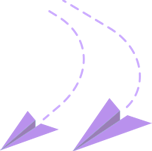 Clients
Our Accomplishment
We connect with customers, exceed their expectations, and turn them into promoters that grow your business.















Our Team
Awesome Team Members
We have a highly competent team of Developers, Integrators and Testers with Expertise in various domains and platforms.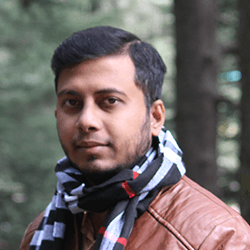 Biswadeep Sarkar
Development Head
Head of Product & Business Development having experience of 7+ years in the industry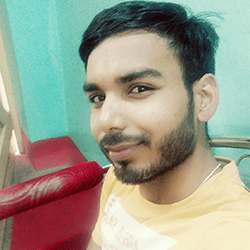 Manoj Kumar Ram
Designing Head
The creative mind behind all projects UI and UX. Having experience of 5+ years in the industry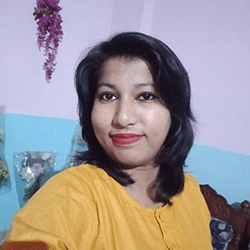 Riya Guha Roy
Organic Marketing
Expert in Organic, Social Marketing and SEO. Having experience of 4+ years in the industry
Got an Idea?
Discuss your project idea with us to start a new journey