About Us
Grow Your Business With Experienced Experts
Our journey started from solo freelancing and now we are a team of 10 people who have experience in diverse technologies. Our aim is to provide realistic goals to our clients and achieve them in promised timelines for guaranteed results. We are proficient in providing innovative solutions through our content, design, technology and marketing services.
What we do?
Creative Websites Design and Development
Digital Marketing
Manage Cloud Hosting
Mobile Apps
Games on Mobile and PC
Need More Reasons To Hire Us?
Quality Is Our Priority
When it comes to quality, we ensure that there are no errors. All our services related to content, design, technology and marketing are precisely implemented to increase the reach and profitability of your business.
Experienced Team
A skillful, proficient team and its well implemented practices together make an organization reach their ultimate goals or fulfill company's vision and mission.
Quality With Affordability
Our customized solutions are formulated with a vision to boost your business in a phenomenal way but within your budget. We infuse different elements of the digital world to help your business grow in a sustainable manner with our affordable customized plans.
After Sales Service
We prioritize after sales services for every customer because we believe that leaving any one of them dissatisfied will result in a bitter experience which is simply unacceptable to us.
Our Team
Awesome Team Members
We have a highly competent team of Developers, Integrators and Testers with Expertise in various domains and platforms.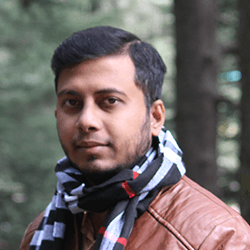 Biswadeep Sarkar
Development Head
Head of Product & Business Development having experience of 7+ years in the industry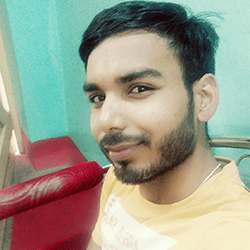 Manoj Kumar Ram
Designing Head
The creative mind behind all projects UI and UX. Having experience of 5+ years in the industry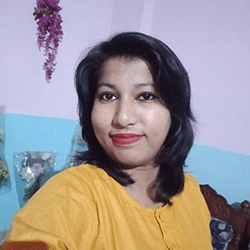 Riya Guha Roy
Organic Marketing
Expert in Organic, Social Marketing and SEO. Having experience of 4+ years in the industry
Who are Happy With our Services and Work
Don't believe our words! These are what our client says about our work, experience and technical support